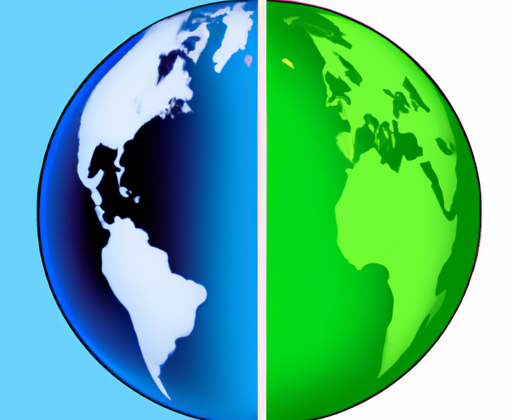 Hey there, fellow expats! Are you feeling lost in a sea of unfamiliar faces and cultures? Do you find it hard to cope with the homesickness and isolation? Well, fret not! A support group might just be what you need to help you navigate your new environment and ease those challenges brought about by expatriation.
According to BeingExpat, a support group is a gathering of people who come together to share their struggles, experiences, and insights in a safe and non-judgmental environment. It could be composed of individuals who are dealing with similar issues, such as homesickness, cultural shock, language barriers, and adaptation difficulties.
Starting a support group abroad might seem intimidating at first, but the rewards could be immeasurable. It provides a sense of community, promotes socialization, enhances personal growth and well-being, and empowers individuals to face their unique challenges.
Interested in creating your own support group? Let me guide you through the steps!
Get Started: Starting a Support Group Abroad
Alright, so you're thinking about starting a support group abroad? Great! Let me tell you, it's not as hard as you might think. Here are the steps that have helped me get my support group off the ground.First things first, identify the need. What is it that this support group will address? What kind of community is lacking abroad? Whether it's depression, substance abuse, or just needing a safe space to talk, make sure you know what the group is all about.Next, choose a location. Consider where the group will meet and how accessible the location is to members. A central location or somewhere easily accessible by public transportation might be the best fit.Establish your goals and objectives. What is the purpose of the group? What specific actions do you want to take to achieve your goals? Think about what you want members to get out of the group and how you'll measure success.Create structure. Once you've established goals and objectives, create a structure for the group. Who will participate? What are the responsibilities of members? How will decisions be made?Secure Funding. Funding may not be needed for every group but if you need to cover location fees or travel costs, it's important to start thinking about funding options. Consider crowdfunding, sponsors, or applying for grants.Recruit Members. Word of mouth is often the best way to recruit members to a support group abroad. Reach out to like-minded individuals on social media or local expat forums.Promote the Group. Once you have a solid structure in place and members are recruited, it's time to promote the group. Use social media, local newspapers and meetings to spread the word. Plan Activities. Finally, plan activities to keep the group engaged and invested. This might include guest speakers, volunteer events, or social outings. Starting a support group isn't easy, but it can be incredibly rewarding. Take it one step at a time and don't be afraid to ask for help along the way.
A Support Group Abroad: A Step Towards Building a Stronger Community
Starting a support group abroad can be a life-changing experience, both for you and your fellow expats. Through the process of identifying a need, establishing goals and objectives, creating a structure, and securing funding, you can take an active role in building a strong community in your new home. By spreading awareness, promoting the group, planning activities, and recruiting members, you can connect with others facing similar challenges and create a safe space for mutual support and growth.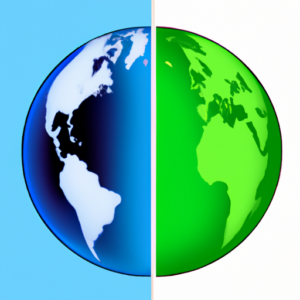 After going through the steps, you might end up realizing that starting a support group was less about helping others and more about finding help for yourself. Perhaps you found it hard to adjust to the new culture, language, or lifestyle. Maybe you felt lonely or isolated and struggled to make new friends. Whatever your reasons for starting a support group, know that you are not alone. Many expats go through the same difficulties and need a support system to navigate the ups and downs of living abroad.
As you continue to lead and participate in the group, you will have the chance to learn from others, share your experiences and knowledge, and contribute to a positive environment. You might discover new talents or interests, make lifelong friendships, or even find a sense of purpose and fulfillment in helping others. Whatever outcome you achieve, know that your efforts can make a real difference in the lives of those around you.
So, if you're feeling inspired to start a support group abroad, remember that it's not always easy, but it's worth it. Know that you have the power to create a positive impact on your community, and that every step counts. And most importantly, know that you are not alone. Together, we can build a stronger, more supportive community for expats all around the world.