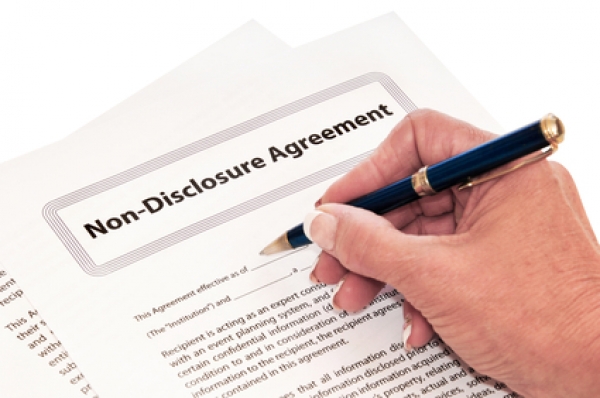 I arrived in India in late March and today, I do not have a bank account, despite being in employment since the 21st April. I'm afraid to report this isn't some 'anti-capitalist life mantra' following the financial crisis of 2008, it is in fact down to some of the most bizarre and incredible set of circumstances I've come across yet. If you looking for answers on how to open a bank account in India, read my story below.
Having secured a job, I thought I best get a bank account… you know, they might actually pay me some money for my efforts. My wife persistently complained miserably about the quality of service she got from her bank – a company forced upon her by her employer – so that immediately ruled that one out (well, that and a Saturday morning / afternoon spent waiting to do an international transfer with my wife that took nearly four hours and saw hundreds of people in the banking hall it was truly mesmerising, bizarre and off putting all at the same time).
So I headed to the brand with which I used to have an account with in Mumbai a few years ago. It turns out that in India (very much unlike the UK) when an account lies dormant, with little to no cash in it banks are extremely efficient at closing them down. If only they were as efficient at opening them up!
The same brand, presumably making the assumption that I'm foreign, therefore I must have money, decided that I would need to keep a minimum average balance of four lakh in any account I opened… I found myself muttering on the way out – 'who actually does that?! In a current account?!'
Move on to brand #2… after a promising discussion with the advisor (briefly interrupted by an amazingly loud alarm – which caused mild panic to me because I thought it was a raid, but strong panic to the staff as no one seemed to either know what was going on or how to stop the alarm), when it came to the crunch of emailing me the details of our conversation and the exact process and documents required… nil, nada, zilch.
So to brand #3, a bank of whom I had heard great things about. So I went along one Saturday morning and found the product for me! I was pretty happy. Only when I returned the following week with my documents and my first pay cheque I was told by the branch manager (no less) that the product I was looking to buy from them wasn't available at their MG Road branch. "I'm sorry, what did you just say?" was my genuine, 'out of my mouth before I could stop it' response. Apparently I would have to travel four or five kilometres to a particular type of branch to open my account. And to add to the bizarreness, he also claimed that I had the wrong cheque type to open my account as apparently mixing a Savings Account Cheque with a Current Account isn't possible – I now know this to be a lie, as two other banks have confirmed.
I decided to go foreign again at this point and walked literally around the corner to brand #4. I'll be honest, this brand and the service appealed to me, but the 40,000 average quarterly balance was just too much for my personal circumstances. In the UK we don't have this concept as banking is free (if you want it to be) and as long as you don't go overdrawn then you can literally run your account on empty.
Next door, in Brand #5 I found a zero balance product that, I was promised, would be opened in four working days… I could buy it there and they would even use the cheque my employer had given me! Win!
That was 26 days ago. I still don't have an account that I can use as my own… this one will no doubt be continued! I'm definitely not the guy to tell you how to open a bank account in India.