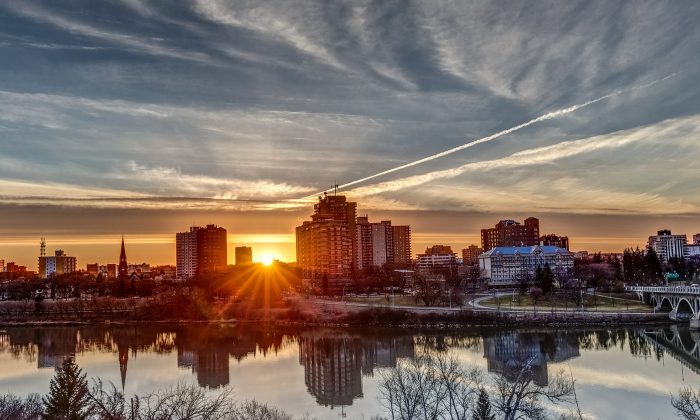 Over the past decade, the province of Saskatchewan has witnessed a surge in its overall economic growth and population. The province has become one of the most popular destinations for immigrants from around the world.
If you wish to move to Saskatchewan permanently, then you are not alone in this. More and more people are relocating to Saskatchewan for its vibrant economy that is backed by minerals, oil and gas, and potash.
The province also boasts of its enticing wage rate, a plethora of job opportunities, a simple immigration process, and favorable government.
In this article, we'll shed some light on the key factors that make Saskatchewan immigration an excellent option.
Low Unemployment Rate
This Canadian province is known for its low unemployment rate in comparison to other Canadian provinces. The unemployment rate is as low as 3.9% against the national unemployment rate of 7%. With more and more prominent organizations as well as startups choosing Saskatchewan to set up their offices, the province is nothing less than a job seekers' magnet, creating a plethora of job opportunities for skilled immigrants every day.
Lucrative Salaries
Saskatchewan is known for offering the best lucrative salaries to skilled immigrants. For the past five years, Saskatchewan's average weekly wage for workers has stood approximately 1,284 CAD, making it the third-best weekly wage in Canada.
Unprecedented economic growth
A few fastest-growing Canadian cities like Saskatoon and Regina are a part of Saskatchewan. Thus, the ever-growing economy of the cities helps the province in creating ample of job opportunities for skilled workers as well as business immigrants so that they can invest and run their own business in Saskatchewan.
Accommodating Immigration Policies and Procedures
Saskatchewan invites around 9,000 newcomers annually from different countries. One of the main attractions is its Saskatchewan Provincial Nominee Program (SINP), which is designed to make the entire process of immigration easier for people.
Through SINP, the province invites those skilled and qualified immigrants who are willing to work and live in the province permanently and whose occupation is in high demand in the province.
This Provincial Nominee Program by the government of Saskatchewan is a big hit among business and skilled immigrants. Under SINP, applicants are invited by the province through the Provincial Nomination based on the points scored based on the key selection factors like age, education, work experience, etc. An applicant can calculate his or her overall score using a SINP points calculator before actually applying for Canada PR through SINP.
The Graduate Retention Program
Saskatchewan's Graduate Retention Program is another key factor that makes the province the best choice for graduate students. If you are a graduate of Saskatchewan post-secondary institution, then you can apply for the GRP (Graduate Retention Program), and your application will get handled on your behalf automatically. You will also get a rebate of up to $20,000 in your tuition fee amount.
To conclude the article, we would like to say that moving to Saskatchewan is nothing less than a reward. It offers you new opportunities to explore.
Applying to SINP for Canada PR is like paving your path towards a brighter future.
You may also want to read 5 Advantages of Acquiring a Second Passport in Antigua and Barbuda