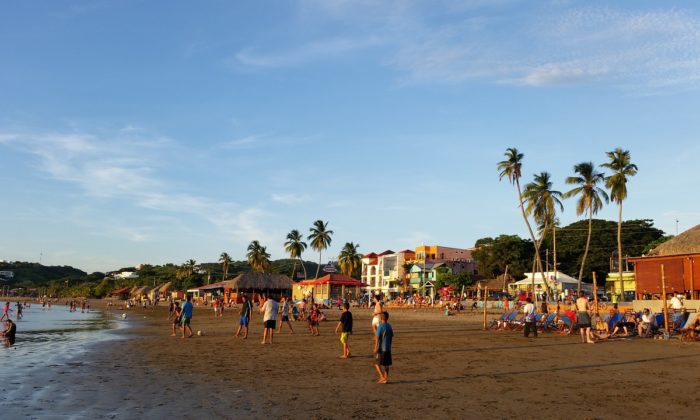 There are so many great beaches in Nicaragua that it makes it hard to narrow it down to just a few, but we've still managed to put together the list of the best Nicaragua beaches. Some of them are famous tourist spots, some are great for surfing, and others are quiet beaches that are off the beaten path, ensuring that whatever you're looking for in a beach, Nicaragua has it for you.
San Juan Del Sur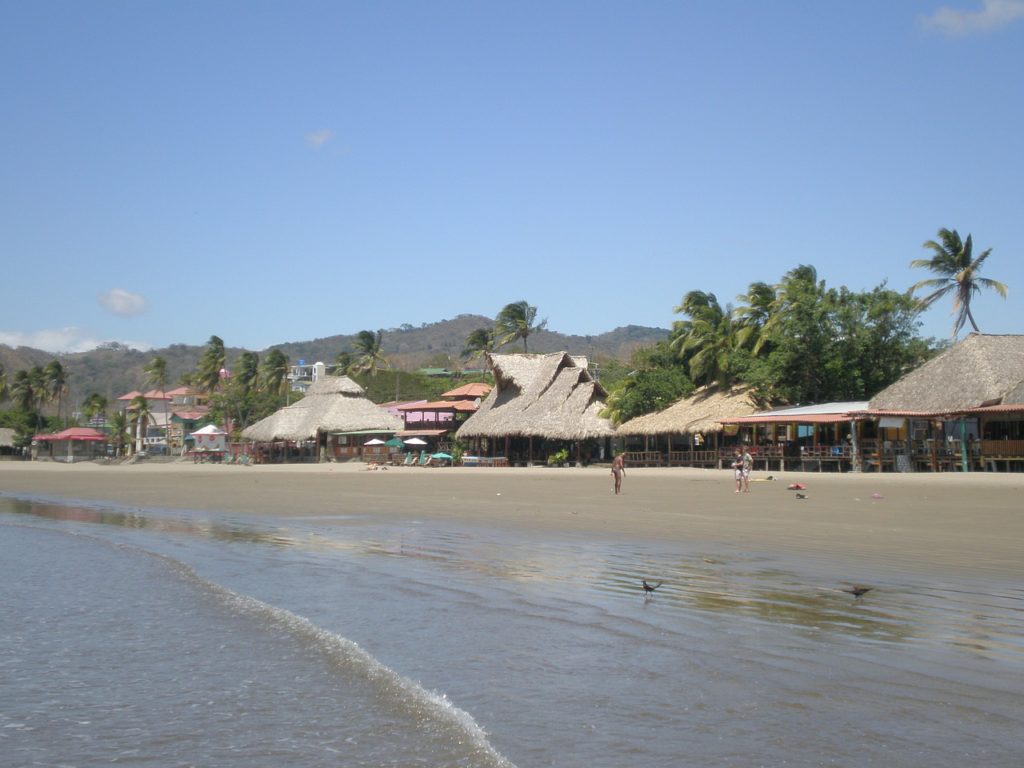 If you love a lot of activity at the beach, San Juan Del Sur is the place for you. This most-visited beach in all of Central America has it all: jet skiing, surfing, diving, fishing, swimming, snorkeling, and whale-watching. For party animals, the best time to visit is during one of the many National Holidays that Nicaragua has because of the many businesses and radio stations that turn the area into one big celebration.
Las Penitas
On the other hand, if you're someone looking for a quiet beach setting where you can just relax and take in the sound of the waves and the feel of the sun, then Las Penitas is the place for you. This beach is only 20 kilometers (12 miles) from Leon, a small town where many tourists love taking in the vibrant Latino culture and is excellent for avoiding big beach crowds.
Pochomil Beach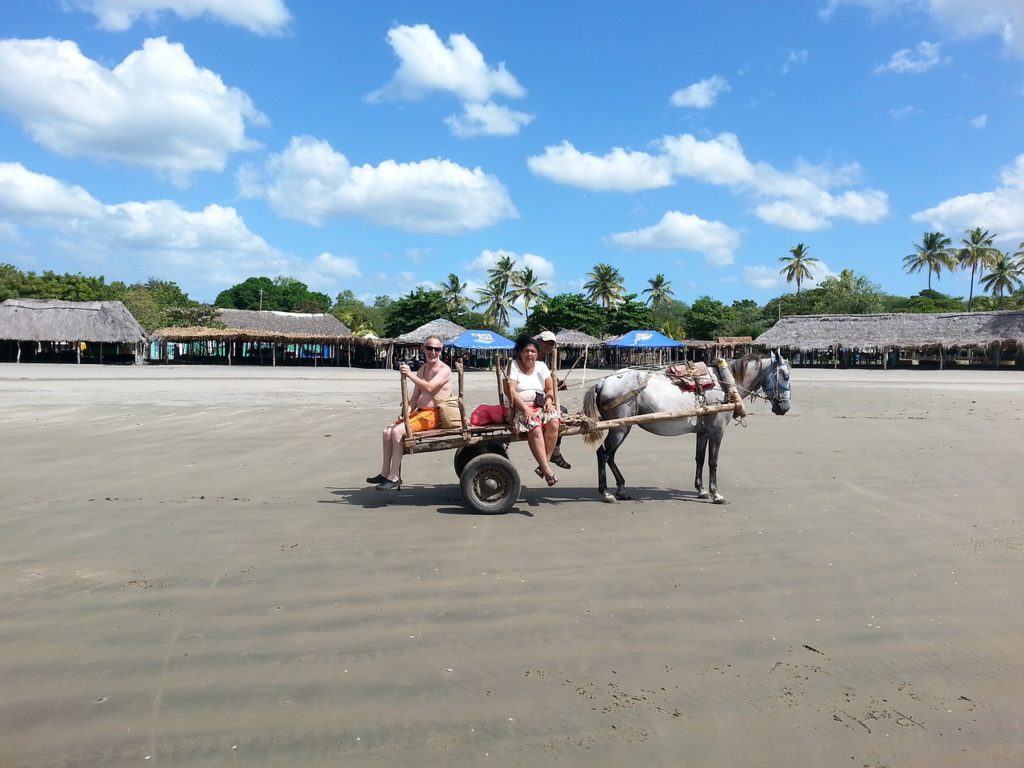 Just 60 kilometers (37 miles) from the capital city of Managua, this beach is another famous beach, but with a very different crowd. Here, you can find many Nicaraguans enjoying the beauty their country has to offer them, making it a great way to take in local culture while at the beach. Here, you can enjoy some unbelievable seafood from small restaurants along the coast.
La Boquita Beach
Another big tourist hum, La Boquita Beach contains everything you could want to have a comfortable, luxurious holiday. There's a thriving nightlife with bars and clubs plus world-class restaurants and several classy hotels to choose from. For those traveling in style who want a clean beach to spend time in, this is the beach for you.
Montelimar
This beach is closest to Managua which makes it ideal for someone that doesn't want to go too far from the capital city. It boasts 3 kilometers (2 miles) of beautiful white-sand beaches and one of the best beach resorts that can be found in Central America. To spend your beach vacation at the best possible hotel, there's no better spot than Montelimar Beach.
La Flor Beach
For turtle and wildlife enthusiasts, there's La Flor Beach. This beach is a wildlife refuge to several types of endangered turtles. One type chooses La Flor Beach as one of only five places around the world that they come to lay their eggs. If you want to witness this miraculous annual event, you have to visit between July and January.
El Velero
El Velero is a surfer's paradise, but it also has a lot to offer for all of its visitors as it's absolutely breathtaking. You can find this beach in Leon, and the combination of the white sand, crystal-clear waters, and incredible swells make it a popular destination for surfers who come from every corner of the world just to ride these waves.
Whether you're able to visit just one of the best beaches in Nicaragua or have time to catch them all, there's no denying that this country has a lot to offer travelers in terms of pristine beaches and unforgettable cultural experiences.
About the Author
Brittnay Sharman is a professional house sitter from Australia. She has been living in London for the past two years and recently moved to Dublin. She has visited over 21 countries in Europe and Africa in that time. You can find all her adventures in housesitting and travels on The Travelling House Sitters