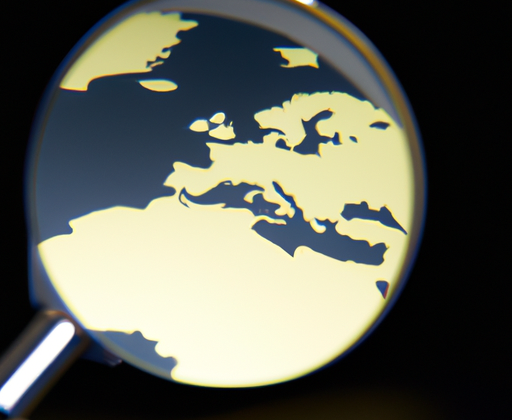 Get the Expert Advice: Finding Mental Health Professionals Abroad
Hey there! Are you planning to move abroad or are you already living in a foreign country? It's good to know that wherever you go, you can always find mental health professionals who can help you with your mental health needs. As a freelance writer who has lived in different countries, here are some things I've learned about finding mental health professionals abroad.
Firstly, let's talk about mental health professionals. These are licensed professionals who provide counseling, therapy or other forms of treatment for various mental health issues. They include psychiatrists, psychologists, licensed clinical social workers, and mental health counselors.
Now, let's discuss why people seek mental health professionals when they move to another country. Adjusting to a new culture, language barrier, homesickness, and loneliness are common issues that can affect a person's mental health. Seeking help from a mental health professional can help ease the transition and provide support.
Finding Mental Health Professionals Abroad
So, I've made the decision to seek professional help for my mental health. But now, I'm overseas and not sure where to start. It can be tough to navigate a new country's mental health system, but there are some steps I can take to find the right fit for me.
The first step is to do some research online. I can search for mental health professionals in my current location and read reviews from past clients. I can also check their qualifications and ensure that they specialize in the kind of therapy or treatment I'm looking for.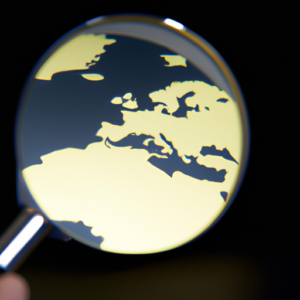 Talking to current residents in the area can also be helpful. They may have some insider knowledge or be able to recommend a professional they've had success with. I can also ask for referrals from friends or colleagues who have lived in the area before.
Another option is to contact international mental health organizations. They may have a list of recommended professionals or be able to provide me with helpful resources.
Once I've found a few potential mental health professionals, I need to prepare for my appointment. First, I'll need to establish a budget and ensure that the professional's fees are within my financial means. I'll also need to gather any relevant information about my mental health history or current struggles to share with the professional.
And most importantly, I need to make sure that the professional is qualified and reputable. It can be tempting to rush into a session, but taking the time to confirm their credentials and experience can save me time, money, and potentially prevent harm to my mental health.
Getting Ready: Preparing for Your Appointment
Now that you've researched and found a mental health professional abroad, it's time to prepare for your appointment. In this section, I'll provide tips on how to make sure you're ready to get the most out of your session.
The first thing to keep in mind is your budget. International services may be more expensive than in your home country. So, make sure you establish a budget before booking an appointment. This will save you from unexpected expenses.
Secondly, it's important to gather relevant information before your session. This may include scheduling an appointment ahead of time, researching the professional's licensing and credentials, and understanding their approach to mental health treatment. Doing this research will also let you know if the professional is qualified to offer you the type of treatment you need.
Lastly, ensure that the mental health professional you've found is truly qualified. Some countries may have different requirements for mental health professionals, so do your research to ensure that the professional is fully licensed and qualified to provide the services you need.
Preparing for your appointment will help you make the most out of the session. Make sure that you establish a budget, gather relevant information and ensure that the professional you've found is qualified. By doing these things, you'll be prepared and ready to get the most out of your session abroad.
Conclusion: Don't Skip Your Research!
Well, folks, it looks like we've come to the end of this little journey on finding mental health professionals abroad. Are you feeling a little overwhelmed? Don't worry, that's natural. Seeking out professional help can be a daunting experience in any country, let alone in a place where you might not be familiar with the language or culture.
But here's the good news: by doing your research and being prepared, you can make the process a whole lot smoother. Throughout this blog, we've talked about the importance of researching online, talking to locals, and reaching out to international organizations to find mental health professionals in your new country.
But it doesn't stop there. Before you book that appointment, make sure you establish a budget, gather relevant information, and double-check that the professional you're considering is qualified to meet your needs.
Remember, finding the right mental health professional abroad can be a life-changing experience. It can help you feel more stable, confident, and in control of your emotional well-being. So don't skip your research, folks. Get out there and find the right support system for you.
And if you're looking for more helpful tips and insights on expat life, head on over to beingexpat.com. They've got a wealth of resources to help you navigate the challenges and rewards of living abroad.