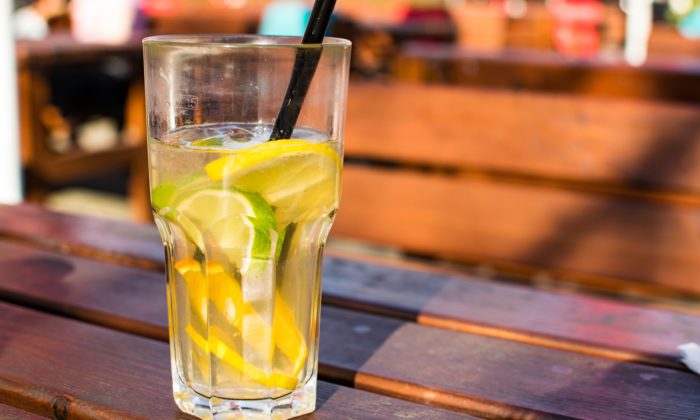 The Mg road area, also called central business district (CBD) of Bangalore is one of the most traditional nightlife and pubbing locations in the city. Although several new hotspots have popped up in the last decade, CBD is still a favorite for old Bangaloreans.
Several pubs have come and gone in the last decade, and just a handful of the old Bangalore pubs exist today. However, some new and exciting bars have taken their place.
Here's a list of some of the best pubs in mg rd Bangalore and nearby areas.
#1 Biere Club
One of the first micro-breweries in Bangalore, Biere Club, is one of those evergreen pubs. If you like craft beer, they brew some of the most excellent European style beers in the city. The best part of this pub is that it's a casual environment, and it's not necessary to be well dressed. One can walk in with shorts and a t-shirt and still feel comfortable. A place to visit almost any day of the week.
The ground floor has a bar counter, if you go alone, that's a good place to hang out. If you go in a group, their second floor is a better option because it has open walls, and it's a great place to enjoy the Bangalore weather.
Their wheat beers are a good option to try. Their food is average though.
Location: 20, Vittal Mallya Road, 2nd Stage, D' Souza Layout, Ashok Nagar, Bengaluru, Karnataka 560001
#2 Bootlegger
Exactly opposite to Biere Club is Bootlegger. It's quite crowded late in the evening on the weekdays, probably because of the working crowd in the surrounding areas. The biggest draw at Bootlegger is that their beer is cheaper than most bars in the neighborhood. The place is quite small and cozy, which gives one an intimate and informal feeling.
Location: 36, Vittal Mallya Road, Shanthala Nagar, Ashok Nagar, Bengaluru, Karnataka 560001
#3 Socials Church Street
One of the more crowded places in Bangalore is church street socials. The place is usually quite crowded on the weekends. The ambiance is casual reminiscent of a bar in America, and the price of drinks are reasonable compared to other places. A lot of people like the food, and their staff are courteous and professional.
Location: 46/1, Cobalt Building, Church Street, Bengaluru, Karnataka 560001
#4 Pecos Classic
It is one of the oldest pubs in Bangalore that is still surviving. Majority of the older ones have long closed due to stiff competition. However, Pecos has survived. They play classic rock. If you love rock music, this is a place to visit. The interiors are old school, which take you back in time. I remember coming here about 20 years ago, and it still looks the same. But that's what makes Pecos special. The beer is cheap, food is good, and a little bit of Pink Floyd music doesn't hurt either. They only serve beer. If your poison is something else then you should try other options.
Location: 34, Rest House Rd, Shanthala Nagar, Sampangi Rama Nagar, Bengaluru, Karnataka 560001
#5 Easy Tiger
Another pub just off Mg rd on church street. It's modern, cozy, and the view from their balcony lets you watch the busy street while you sip on your drink. No air conditioning, so let's you enjoy the cool Bangalore weather.
Location: Church Road, Bengaluru, Karnataka 560001
These are just some of the best pubs in mg rd Bangalore. It might be a good idea to pub hop and find a place that vibes with you. If you want to check out places in Bangalore, here is a guide to help you.